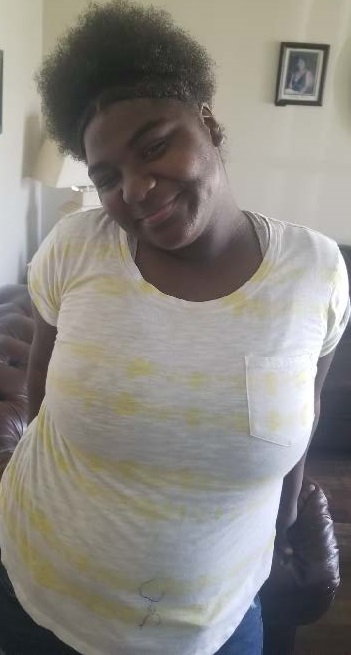 Alajah has a very shy, yet sweet and inviting demeanor. At times, Alajah can express some great insight. However, there are times she struggles to express her feelings. Alajah's shyness stems from low-confidence and it can interfere with her ability to communicate effectively with her peers as well as adults.
Alajah would benefit from a parent that will help guide her as she approaches adulthood to build trust, stability and support rooted in a loving environment.
Alajah is a lovely young lady that aspires to be an educator. She is still seeking to identify her long-term goals.
Constance Massey-Hight
Phone: 330.941.8888
Fax: 330.941.8787
Email: Constance.Massey-Hight@JFS.ohio.gov