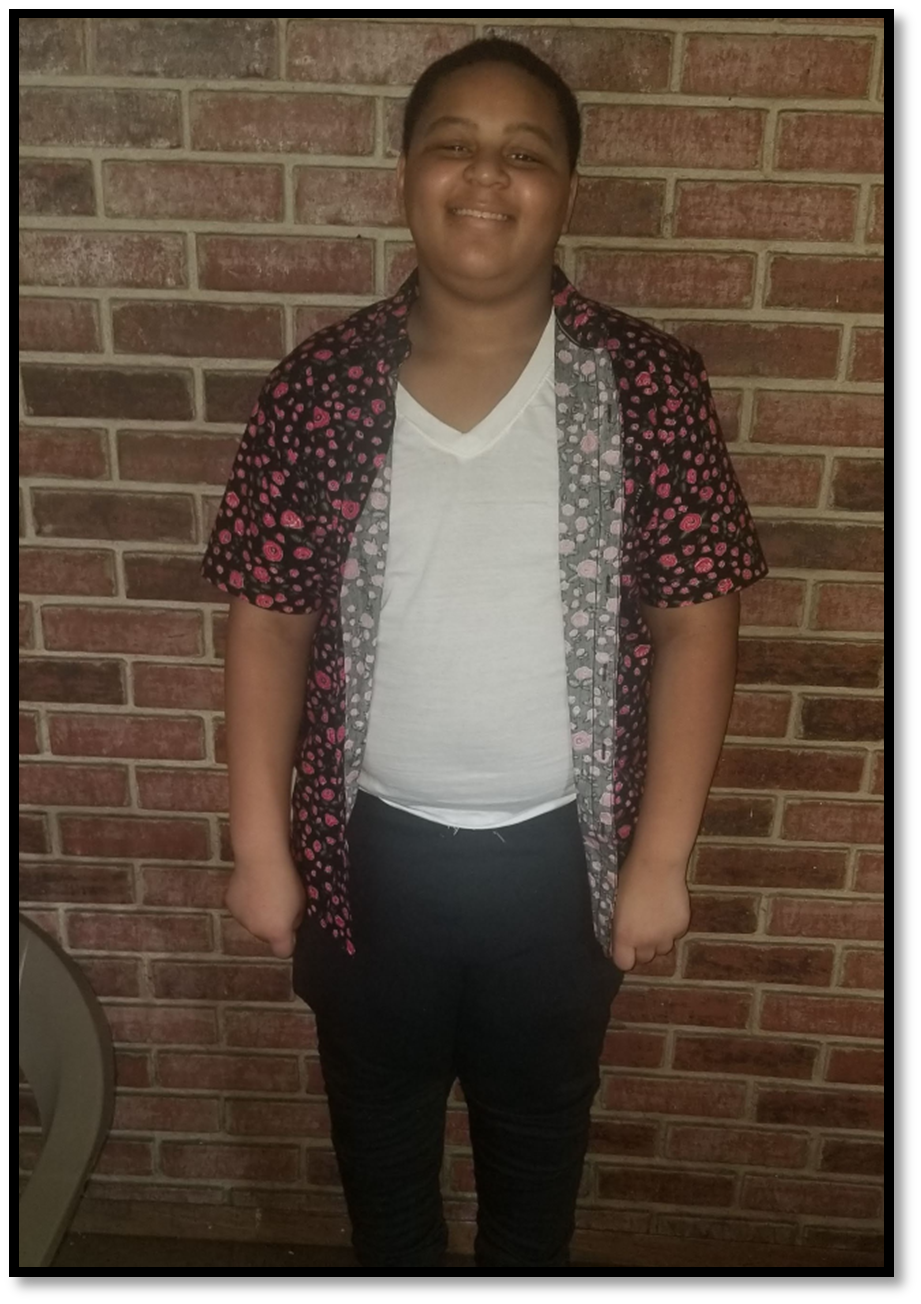 Elijah is a very outspoken young man. At times, he can have great insight. He is playful, enjoys smiling and is highly opinionated; however, he struggles to ex-press his feelings appropriately.
Elijah is not afraid to speak his mind. He is also cognizant of the time he has spent in the child welfare system.
Elijah would benefit from a parent who will help guide him as he approaches adulthood. He needs someone to build trust, stability, and support him in a loving environment.
If you would like to assist this young man "get ahead in life" by providing him with mentorship and support in a creative family, please have your worker contact:
Constance Massey-Hight at
Phone: 330.941.8888 | Email: Constance.Massey-Hight@jfs.ohio.gov