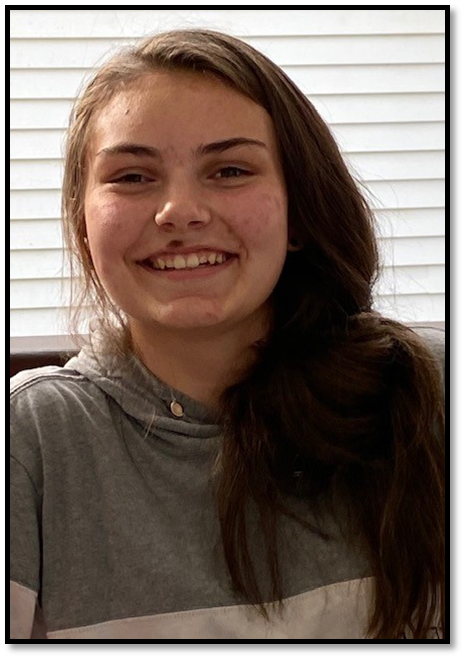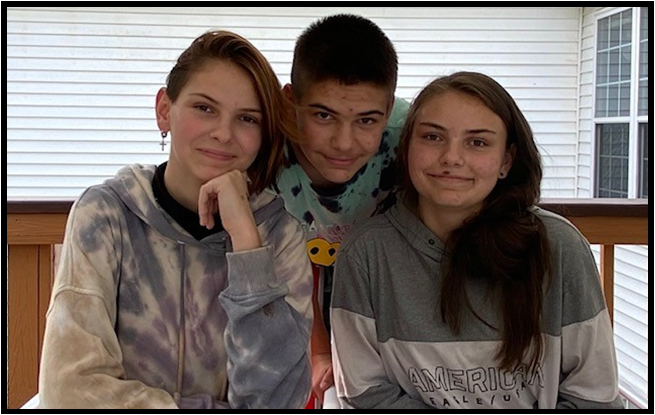 Zoe is 16 years old. She is very level-headed for her age, and able to process and reason through things. She takes her responsibilities very seriously, so she is able to manage school and a part time job. She enjoys playing chess and reading in her free time.
Zoe is thinking about her future plans. She is focusing on what she intends to do for higher education and training. She would like to stay in the area, but has a good understanding that this may not be possible
She is part of a sibling group that we would like to keep together; however, separate placement of Zoe can be considered as long as sibling visits are maintained.
For more information, please contact Sarah Pinciaro at MCCSB:
Phone: 330.941.8888 | Email: Sarah.Pinciaro@jfs.ohio.gov.