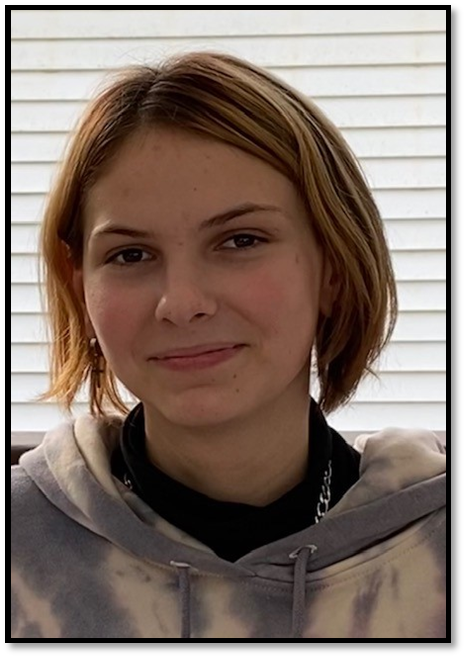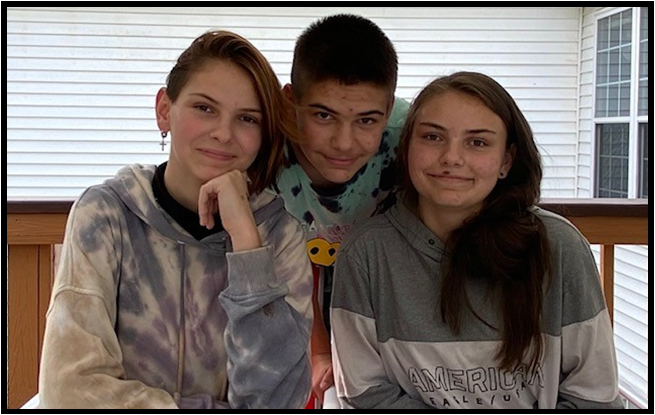 Ayanna is 17 years old. She is currently taking cosmetology classes at the technical school in her area. She loves the hands-on training, but struggles a bit with classroom work due to her difficulty concentrating. Despite this difficulty, Ayanna is determined to succeed, and is putting her best foot forward to complete her classes this year.
She is outgoing and creative. She likes to sew, draw, sing, and dance. Ayanna identifies as male, prefers he/they pronouns, and has established himself in the LGBTQ community. For our documentation purposes, we officially refer to Ayanna using birth pronouns, but respect Ayanna's preferred identifiers,
She would like to stay in the area in which she is currently residing, but has a good understanding that this may not be possible. She is part of a sibling group we would like to keep together; however, separate placement of Ayanna can be considered as long as sibling visits are maintained.
For more information, please contact Sarah Pinciaro at MCCSB:
Phone: 330.941.8888 | Email: Sarah.Pinciaro@jfs.ohio.gov.