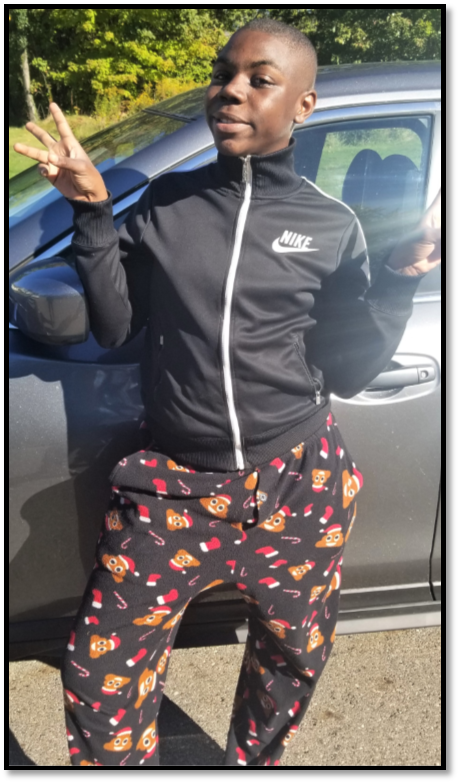 Jackkeem (Jack) is an extremely
handsome, charming and fun loving
teenager. He is a pure joy to be around.
Jack has great sense of humor and a smile that lights up a room. He is thoughtful, energetic,
extremely social, outgoing demeanor, sensitive and personable. He is articulate, talkative and is capable of expressing his emotions and does it without hesitation.
He has a very positive self-image, highly
confident and sees himself as a "free
spirit." Jack enjoys attending school, shopping, fashion and socializing with his girlfriends .
Constance Massey-Hight
Phone: 330.941.8888
Fax: 330.941.8787
Email: Constance.Massey-Hight@JFS.ohio.gov