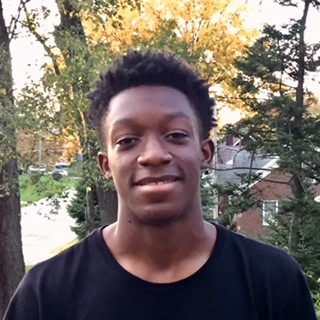 Willie is an active teen who loves being outdoors.  He enjoys playing basketball, video games and bike riding.
Although Willie doesn't like school much, he's a bright young man and gets A's and B's on his report card.
Willie can make poor choices at times, as teenagers do, but he is a nice young man and fun to be with.  He is polite and respectful and is shy until he's comfortable.  He will do best with consistency and a good male role model.
If you would like to make a difference in this young man's life, please contact your resource worker to send your completed home study to Karen Tesyk at Karen.Tesyk@jfs.ohio.gov or by fax to 330-941-8787.